Data Thieves from Outer Space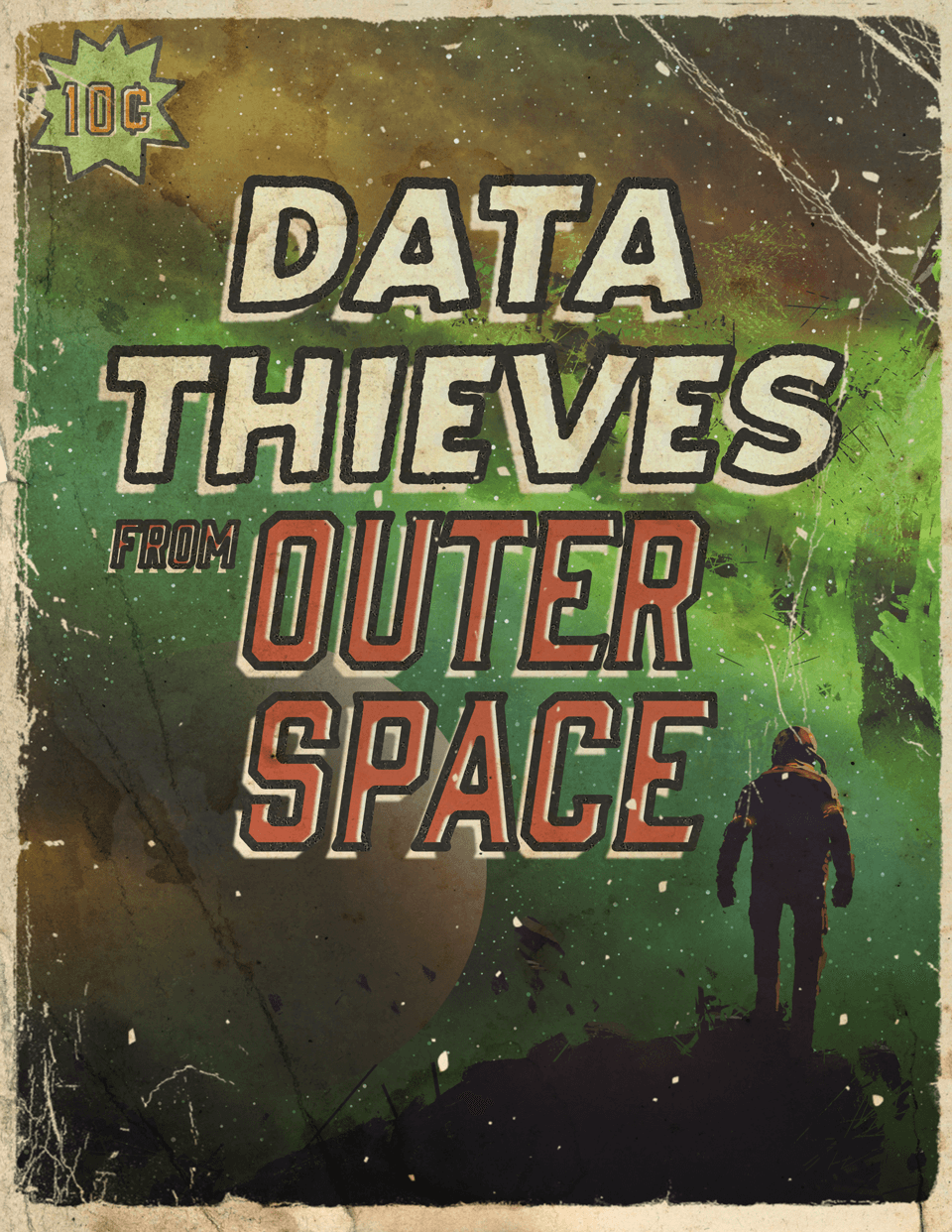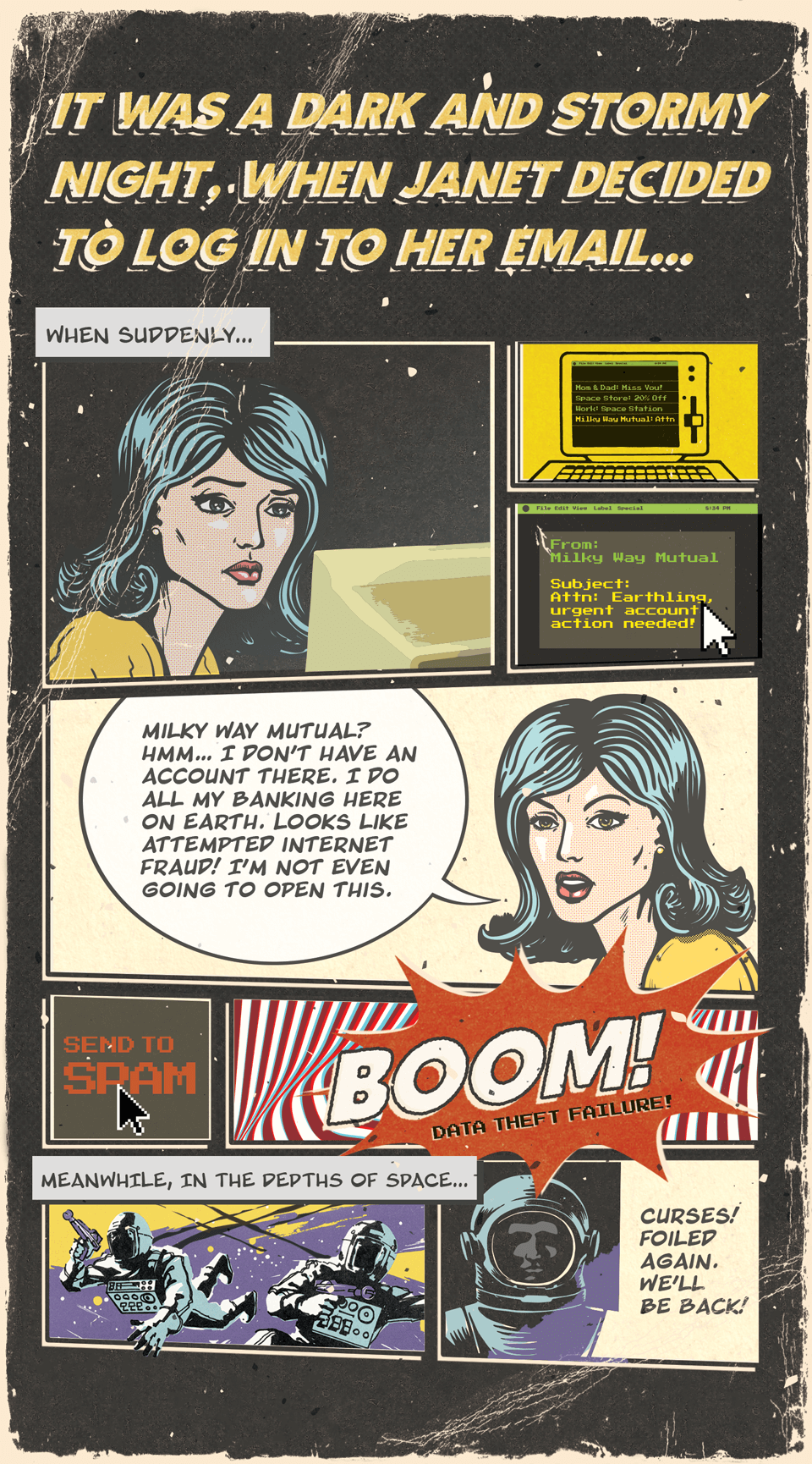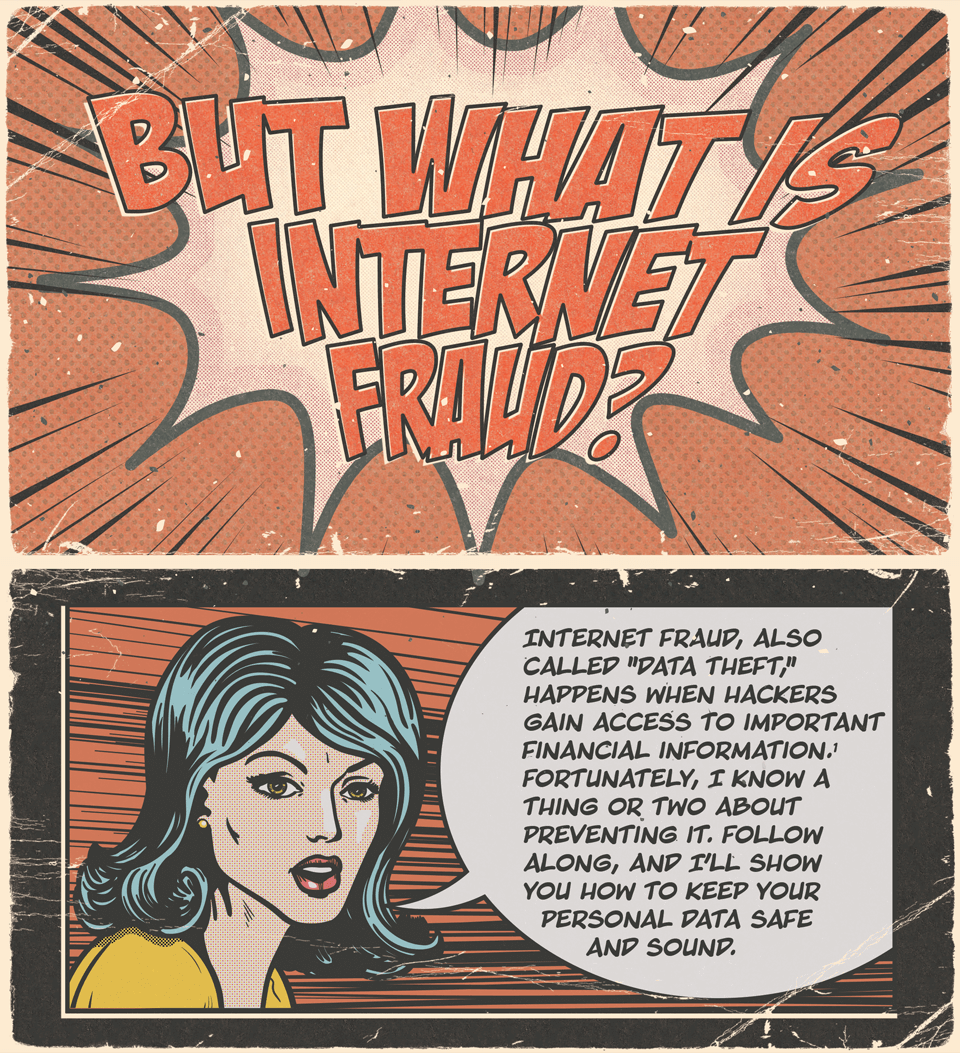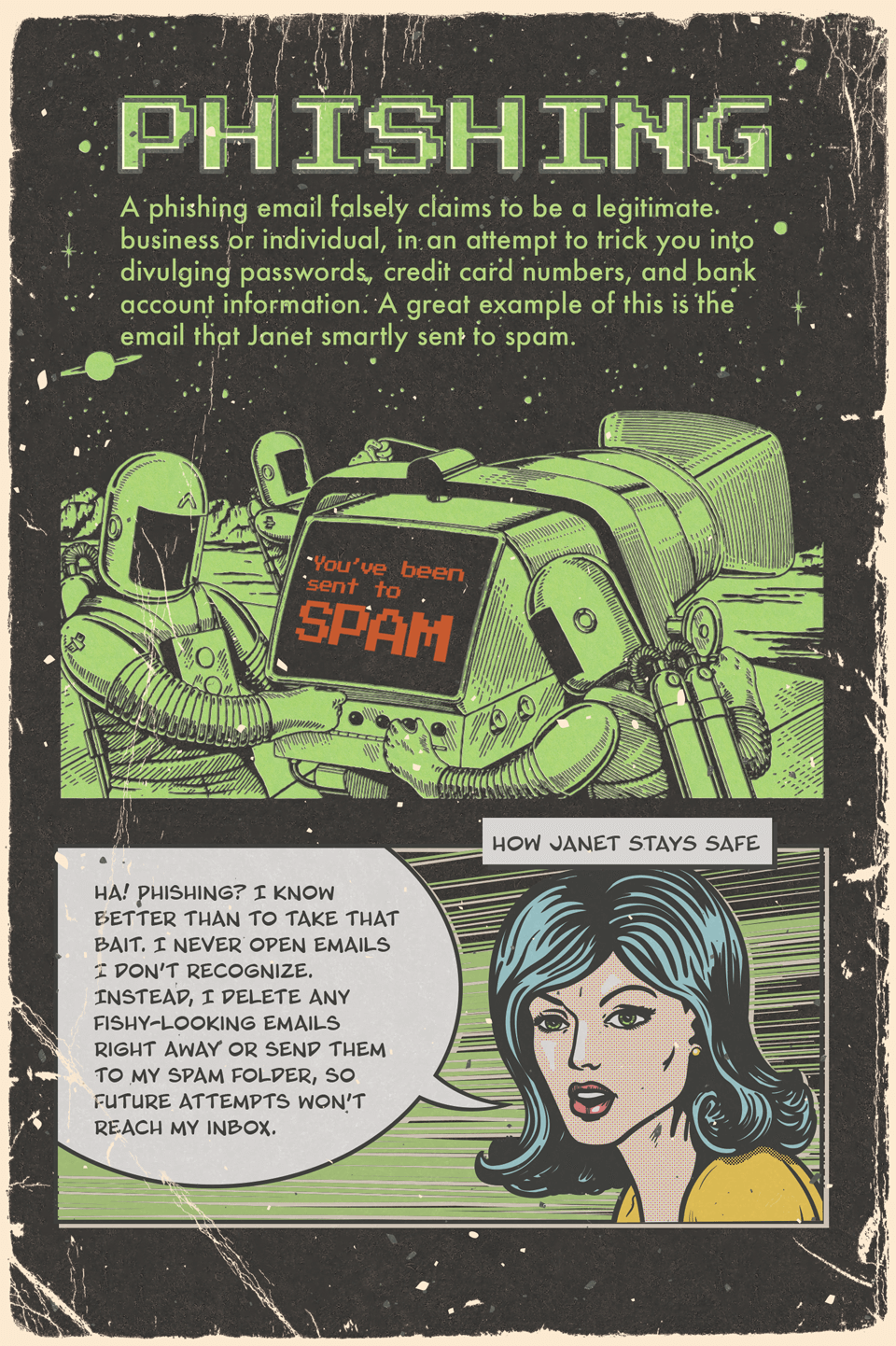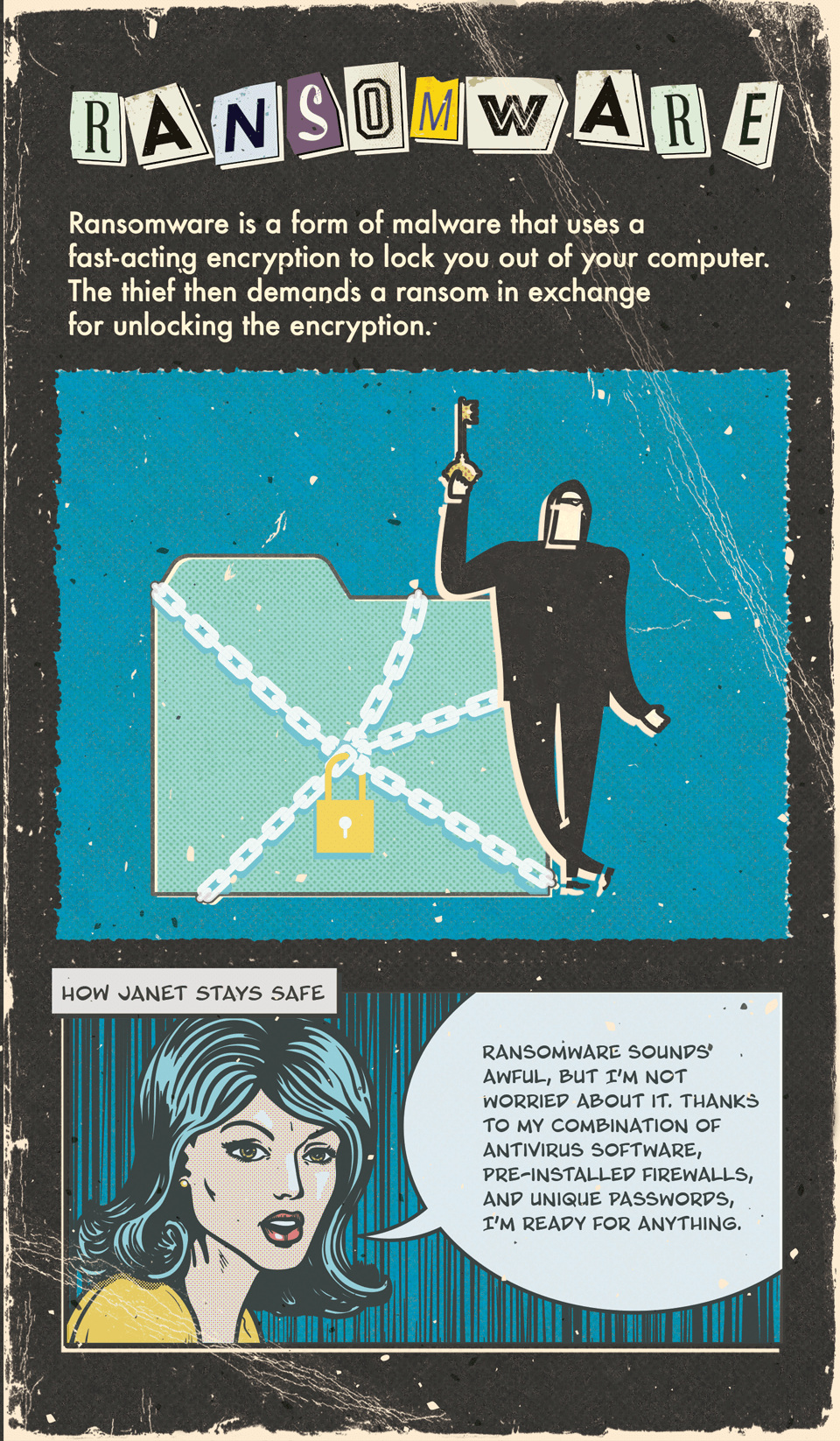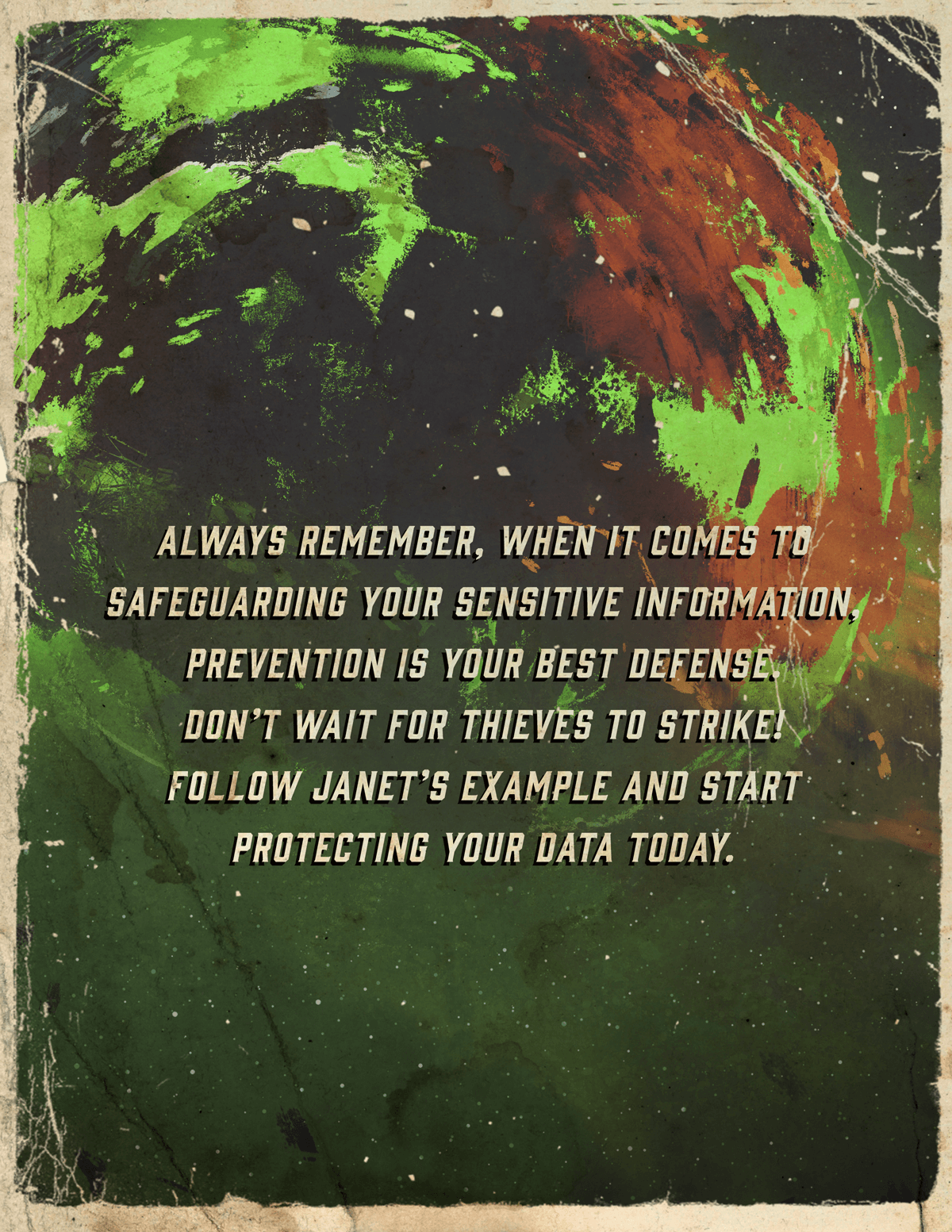 Related Content
In life it often happens that the answers to our most pressing questions are right in our own backyards.
Retiring early sounds like a dream come true, but it's important to take a look at the cold, hard facts.
Money is a central part of everyday life as an adult. We spend time most days earning it, we need it for survival, and we want it for fun and entertainment.