Data Thieves from Outer Space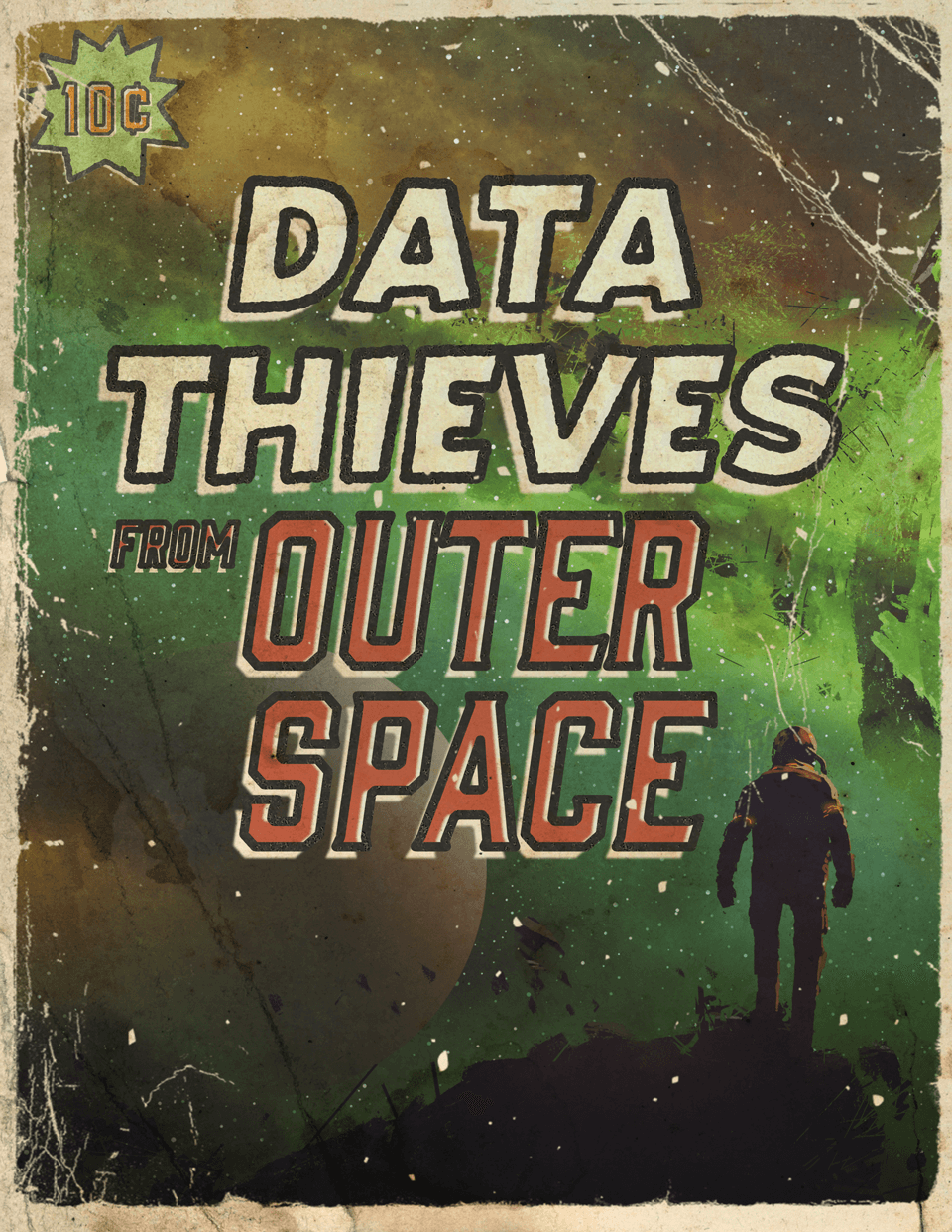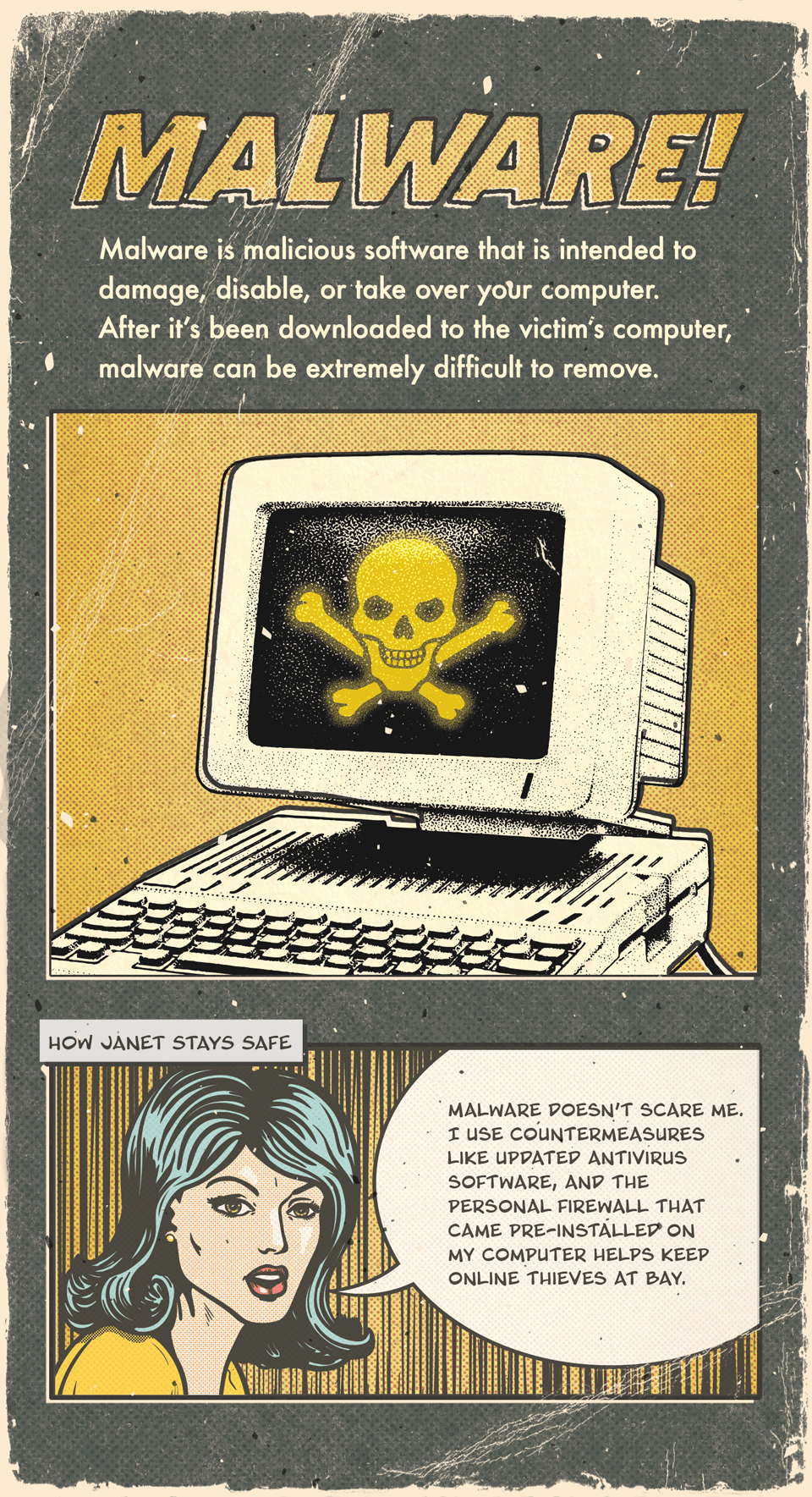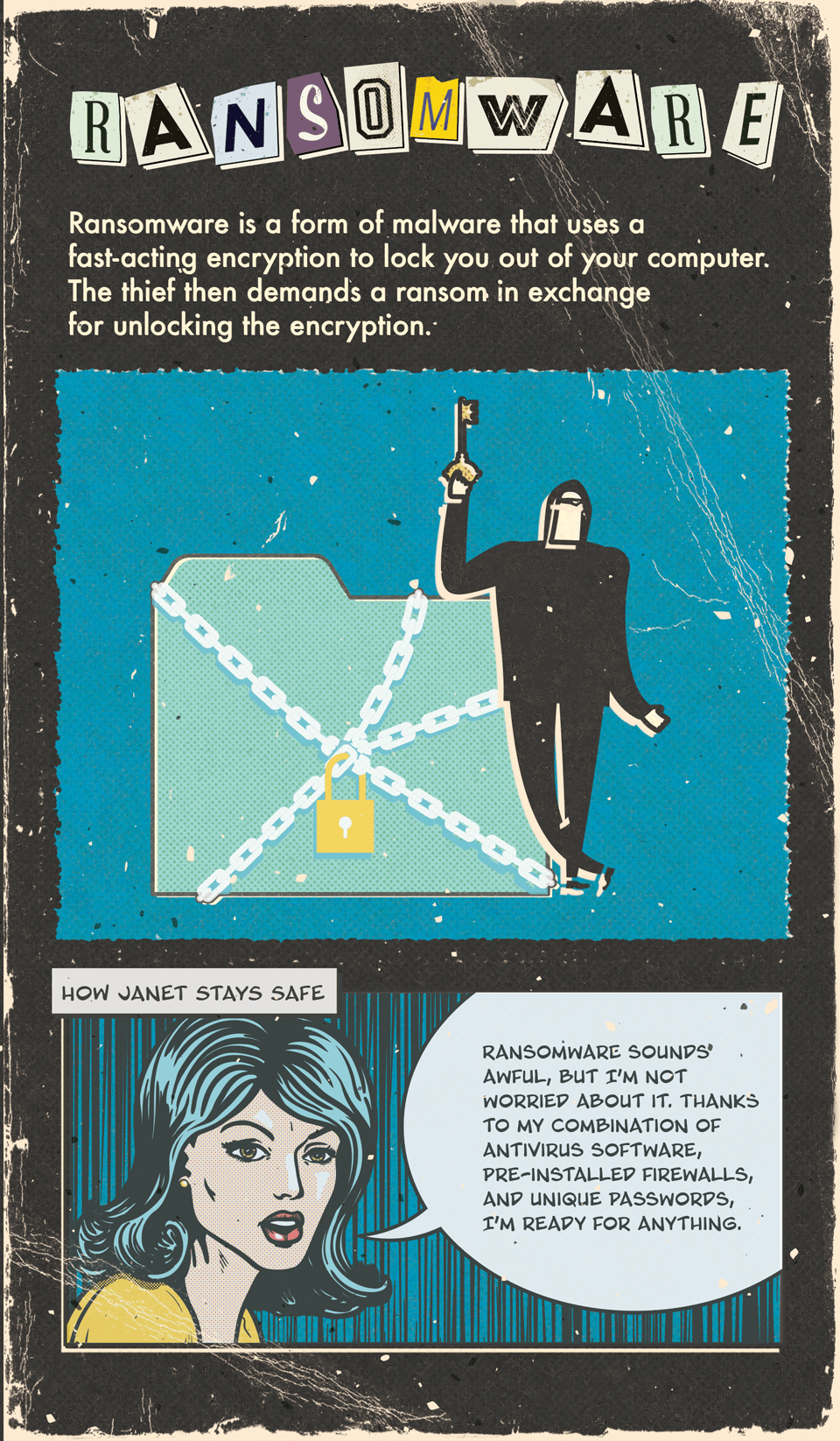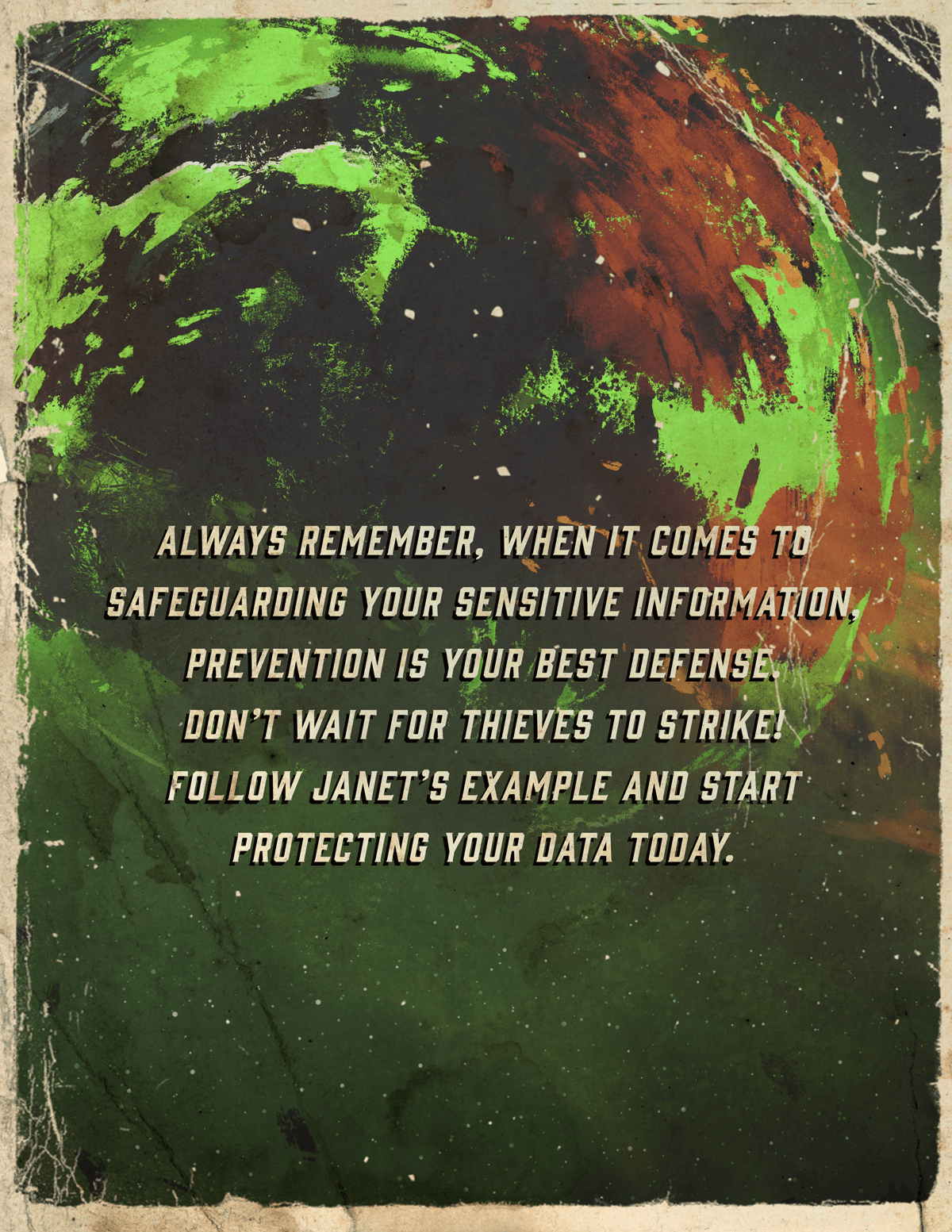 Related Content
Consider how your assets are allocated and if that allocation is consistent with your time frame and risk tolerance.
A will may be only one of the documents you need—and one factor to consider—when it comes to managing your estate.
Exchange-traded funds have some things in common with mutual funds, but there are differences, too.