Data Thieves from Outer Space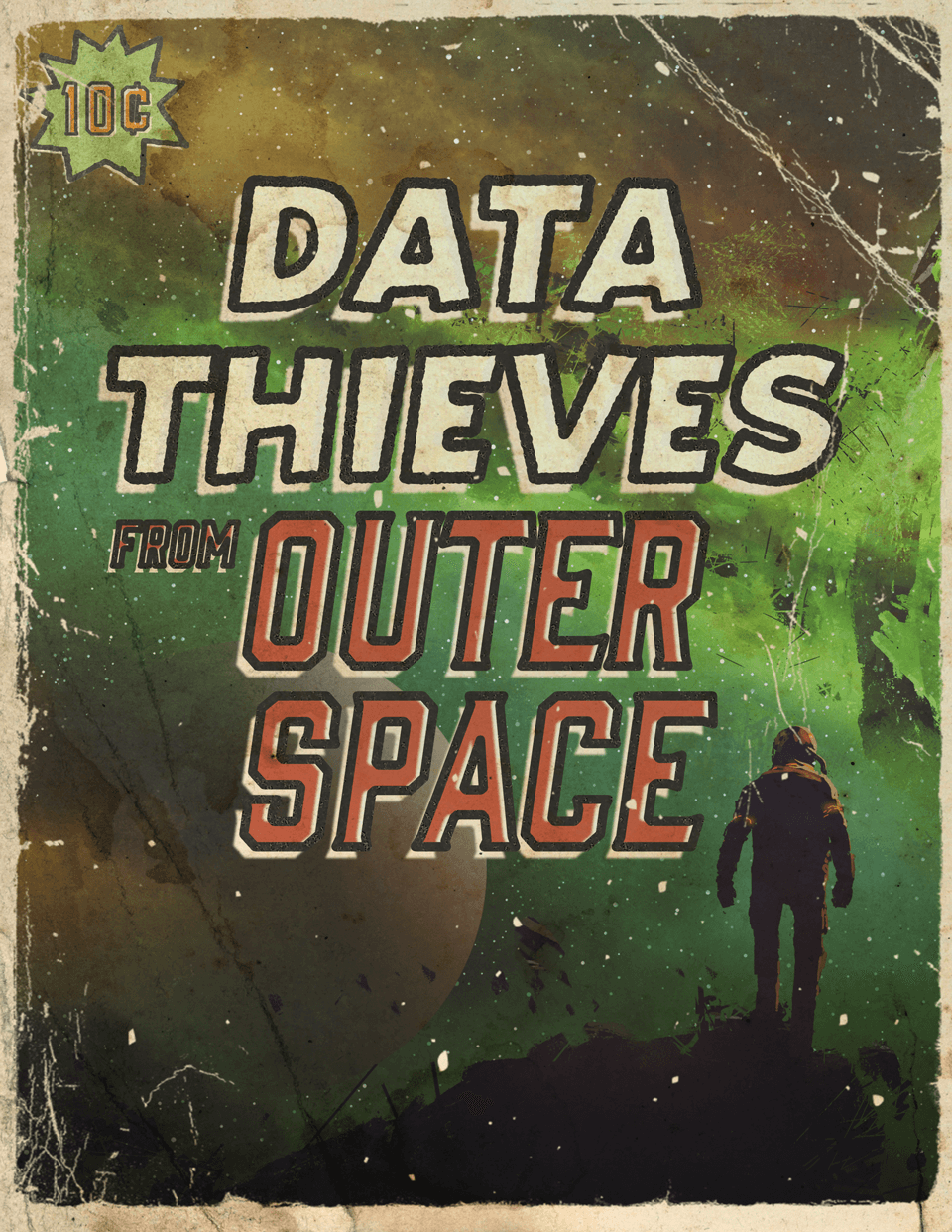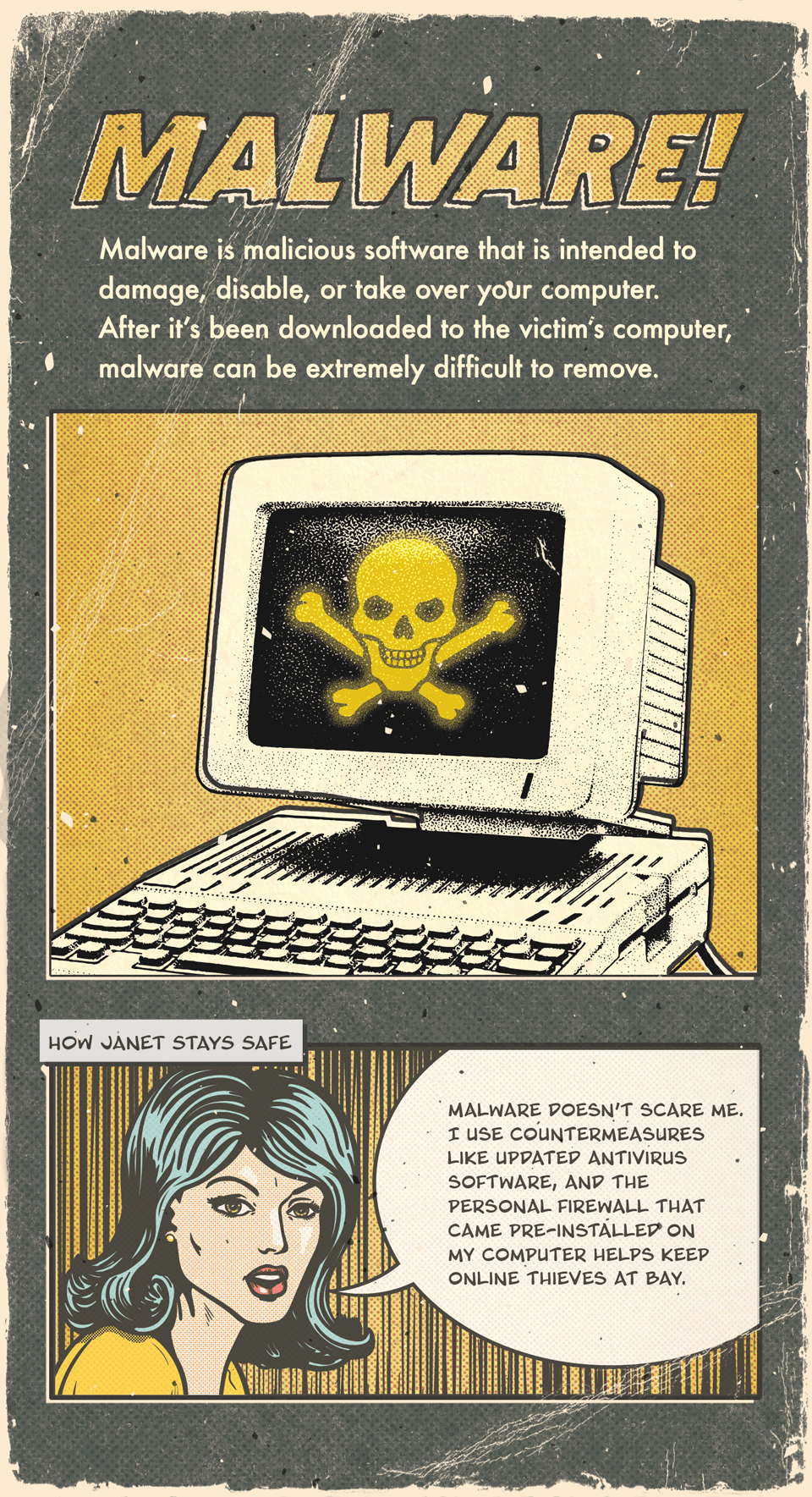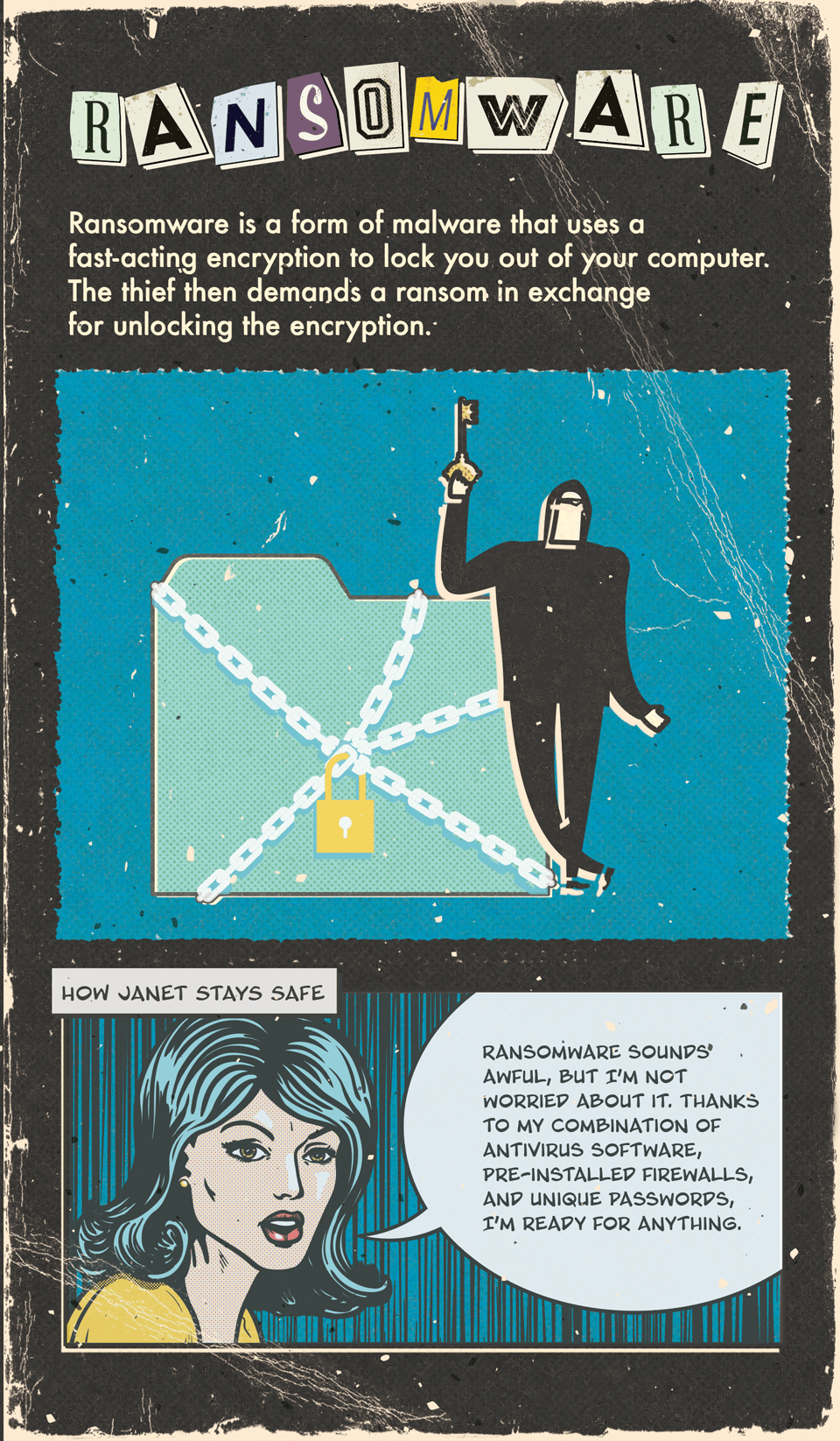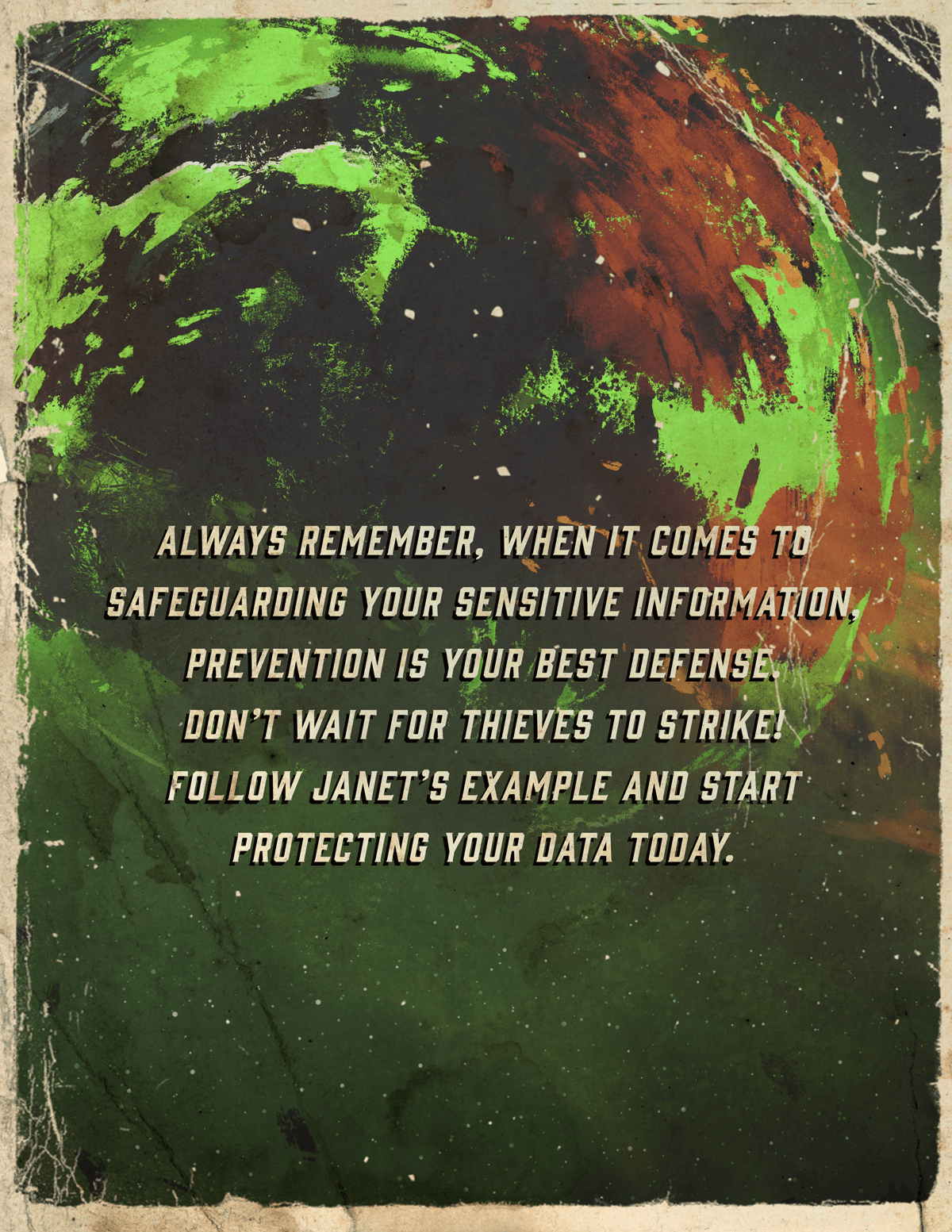 Related Content
Some may leave their future to chance but in the world of finance, the effects of the "confidence gap" can be apparent.
Executors can value the estate on the date of death, or on its six-month anniversary —the "Alternate Valuation Date."
Estate management can help ensure that your assets are transferred according to your wishes while managing tax issues.